ABOUT THE COMPANY
Key features of our company
Responsive
We know how important testing is to your company. Your needs are our priority
Passion
Our company has been in business for our 25 years. We love what we do. Quality testing is our passion.
Experience
We have an experienced staff with over 25 years of testing expertise
Quality
We provide quality equipment and set high quality standards throughout
About Touchstone Systems & Services
TouchStone Systems & Services, Inc. is a Midwest-based, A2LA and ISTA accredited, independent testing laboratory. With over 25 years in business at the same location in our 12,000 sq. ft. building, we have developed a reputation for prompt turnaround of tests, accuracy in execution, customer satisfaction, and timely submission of test reports as well as highly competitive pricing. We are easy to work with and care about making sure you complete your projects on schedule. Service has been the basis upon which we have built our reputation with our long-time clients. To make it more convenient for you, we will pick up and deliver back test samples, whenever possible, within our range. Each test receives equal attention and consideration, no matter how large, or small. Our staff is experienced in aerospace, medical, furniture, automotive, defense, packaging and commercial testing. We have the capability to design and fabricate standard test fixtures to specialized applications, involving a combination of simultaneously activated environmental and physical conditions. Your schedules are critical to your success - we will work with you to help you meet your timelines. We would consider it an honor to serve your testing needs and assure that you will be satisfied with the...
Accurate Service
Fast Reporting
Competitive Pricing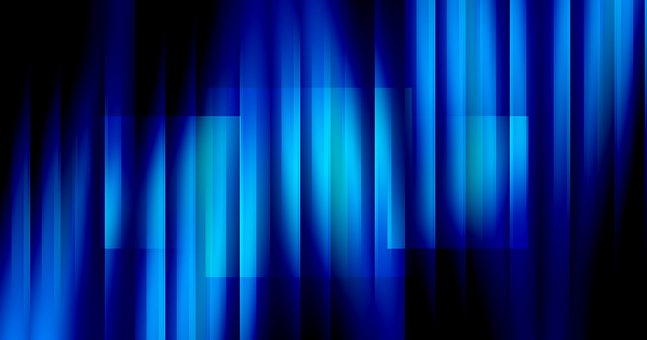 OUR ACCREDITATIONS
The Assurance of Quality
Certificate no: 560.01
Click on the button to see our accreditation certificate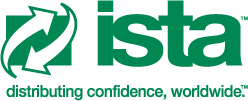 Click on the button to go to the ISTA website
TESTING
Choose a testing plan that fits your needs.
Custom Testing
We will work with you to develop a custom test plan and schedule that fits your needs as well as your customers.
Our Testing Includes
Example test procedures include: Aircraft AC20-135 Vibration Environmental simulation Drive in chambers Explosive Atmosphere Altitude Corrosion - CASS/Salt/Humidity Dust fungus Fogging IR ISTA Medical QUV Heat Age Rain Tests Durability SImulation Circuit Board Inspection Custom Test Design
Equipment Rental and Observations

We have a large number of environmental chambers with varying capacities, if you want to run the test yourself, you may rent our chambers. If you want to watch us run your test - we welcome you to come at any time!